SUMMER INFO
Old Farm offers Summer Citizens a unique combination of convenience, relaxing atmosphere, & a dynamic social environment. The townhouses feature 3 bedrooms, 1 & a half bathrooms, full furnishings, wireless internet, manicured common areas, ample free parking, coin-operated laundry facility & social lounges.
With a convenient location to the University & to community events, Old Farm residents can enjoy a large variety of activities on-site such as: nightly card playing, yoga/exercise classes, pot luck dinners, holiday celebrations & the famous Old Farm Summer Olympics & lawn games.
Helpful on-site management, & daily maintenance available, Summer Citizens will find Old Farm the ideal place to spend their summer months in Cache Valley.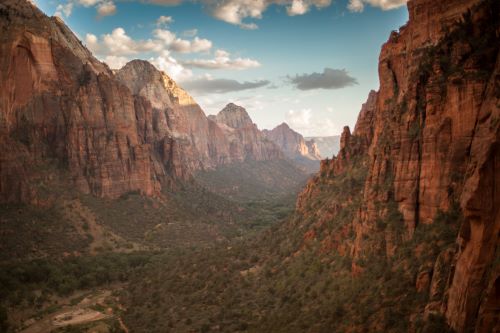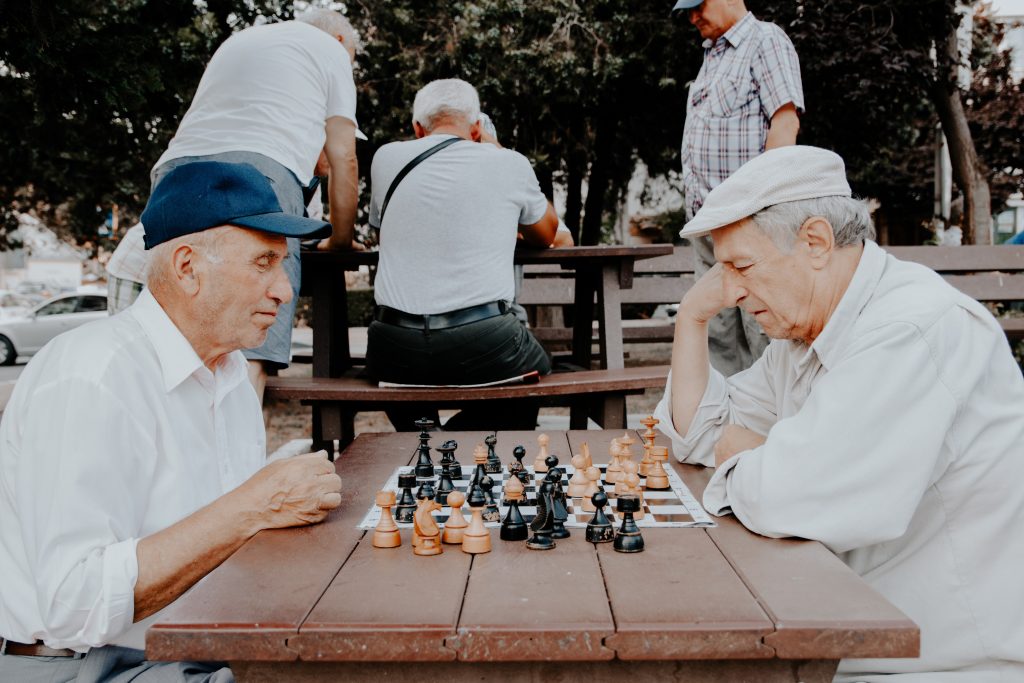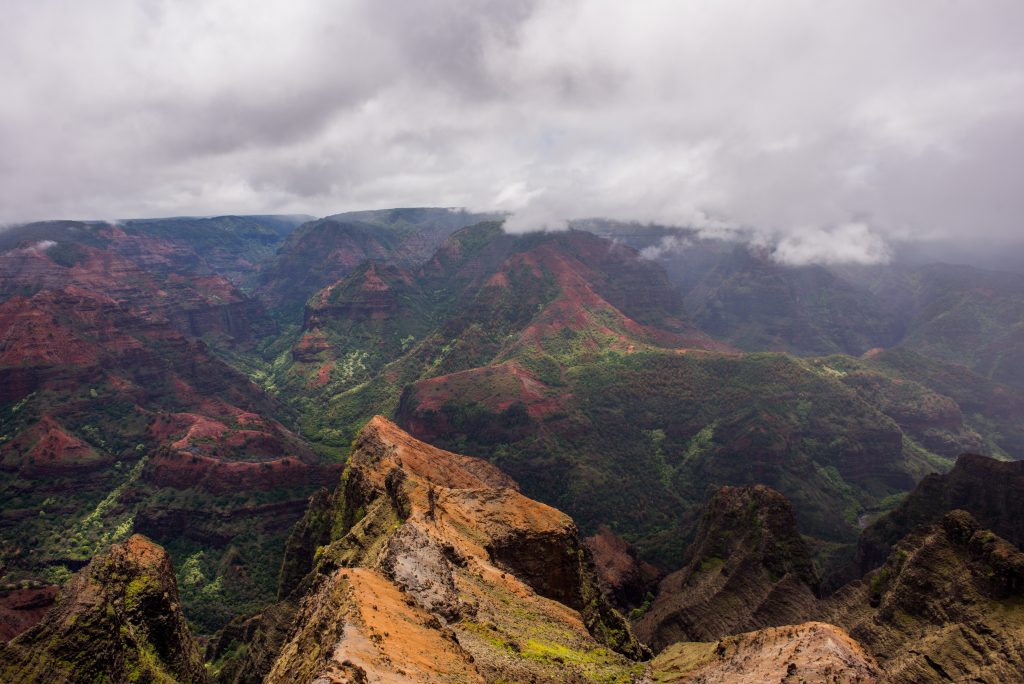 Stay well informed of events in & around the valley.
All utilities, internet and cable now included with rent!
Rent Starting at $2000
Rental Agreement
Apply or Pay Rent Online
*We do not accept the downloaded contract above as the binding contract and you will need to fill out a contract from the Managers office.